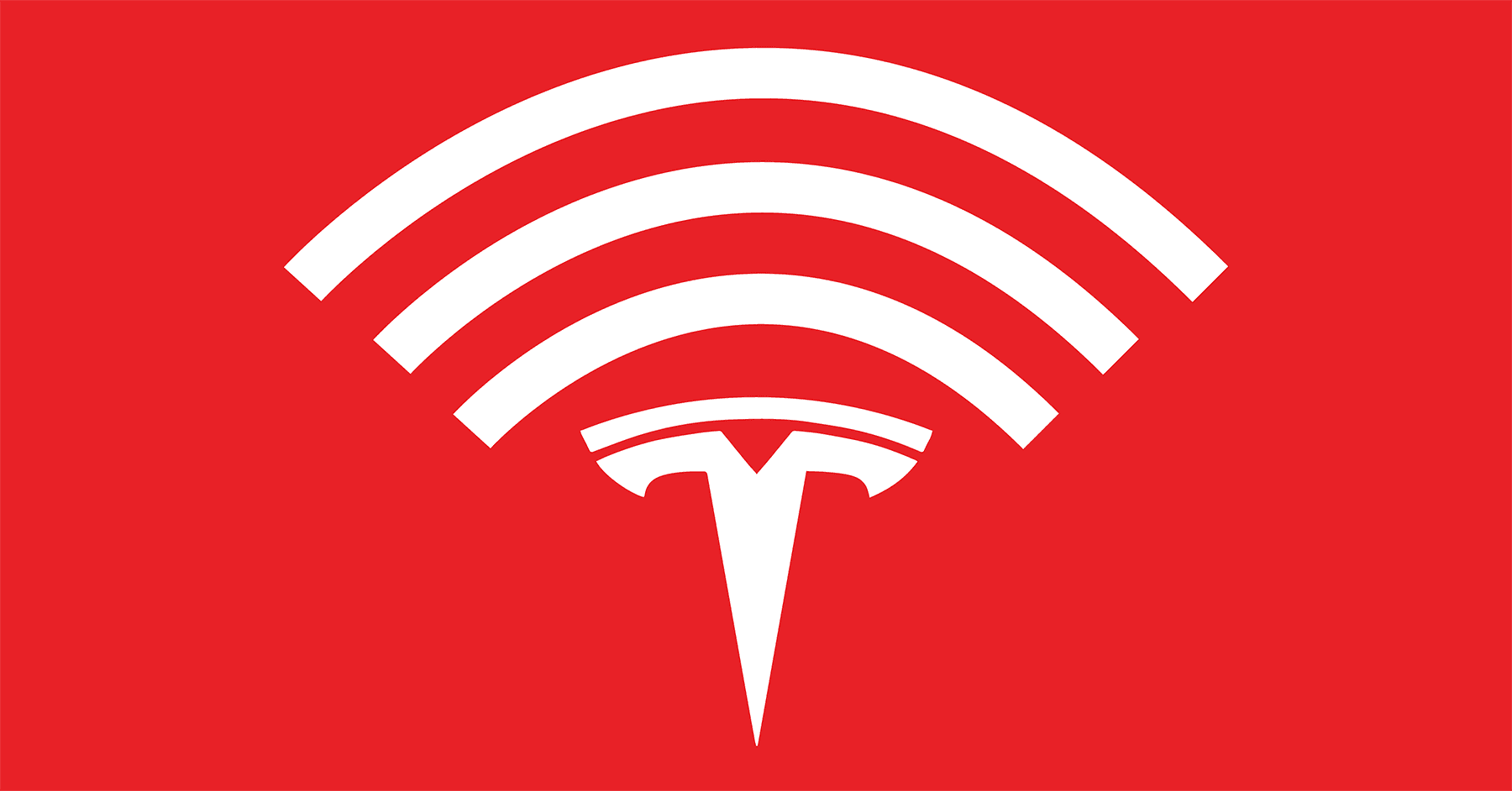 A Quick Guide to Tesla's Connectivity Options
Very few things in life are free – even fewer are free forever.
While advanced connectivity features have been a free perk for Tesla owners since the beginning, the company has long maintained that it would eventually start charging for them – it just didn't know when.
Turns out "when" is January 1, 2020. On that date, all Tesla owners with vehicles ordered new or purchased used from Tesla on or after July 1, 2018 will need to start paying a monthly subscription of $9.99 in order to keep using Premium Connectivity features.
Premium Connectivity includes Internet streaming features that use a comparatively high amount of bandwidth, including live traffic and satellite view maps, music streaming (both Spotify and Slacker), video streaming, Caraoke, and the Internet browser.
Navigation is the only listed feature available in the Standard Connectivity package.
Some features, like Caraoke, streaming, and Internet browsing are accessible when the car is connected via Wi-Fi.
Many Tesla owners who purchased their cars early were promised lifetime free connectivity features and Tesla is not going back on that. All vehicles ordered on or before June 30, 2018 will continue to have access to these features at no additional cost.
The majority of new Tesla vehicles will receive Premium Connectivity features for one year from the date of delivery. Because of that, owners who took delivery of their Tesla throughout 2019 should not need to start paying for features until a year from their delivery date.
An interesting consequence of this transition affects Standard Range and Standard Range Plus Model 3s.
While the Partial Premium Interior in those cars does not come with Premium Connectivity, this change means they will now have the option to upgrade.
For just ten bucks extra per month, the feature gap between Partial Premium and full Premium Model 3 interiors is further reduced. The only extra features the more expensive trim gets are heated rear seats, LED fog lamps, and premium audio.
When you consider the $9,000 difference in asking price and the fact that Premium Connectivity features are only "free" for one year for Premium interior cars before they also need to pay the $10 subscription, the difference between the two interiors becomes almost negligible. Increased range and performance becomes the only standout difference between the cars.
Additionally, it turns out "lifetime" actually means "as long as the vehicle is in private hands." When vehicles are traded-in to Tesla, the company will remove the free connectivity perk no matter how early the car was built.
"If Premium Connectivity is included on your car at no cost, it will be removed automatically at the time of trade-in. If the car is sold privately, Premium Connectivity will remain for future owners for the lifetime of the car," explains Tesla's support post on the subject.
If you're buying a used car from Tesla, expect to have to pay for Premium Connectivity. If you're buying a used car private party or from a third-party dealership, be sure to check what connectivity package the vehicle comes with.