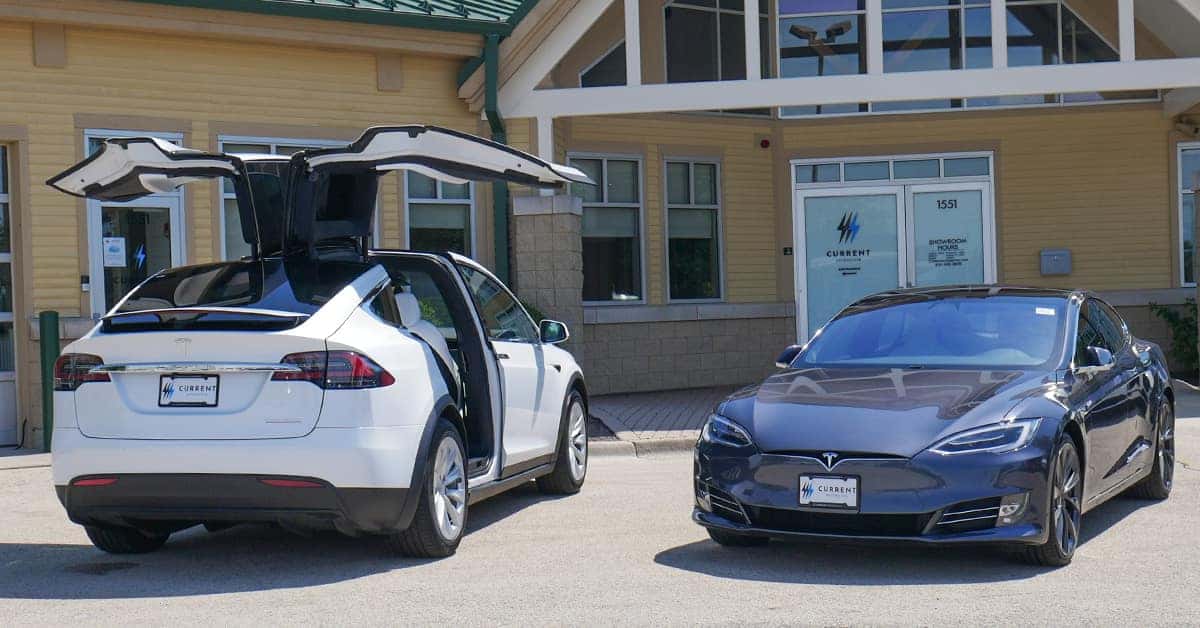 Does Tesla still have an unlimited mileage warranty?
Shortly after the Model S was initially released, Tesla made some headlines with its 8-year, "Infinite Mileage Warranty" covering the battery and electric motors in its cars.
Mass-produced EVs have been on the road for just over a decade now, so the general public isn't 100% trusting of the tech and its reliability. That's why the industry standard for electric vehicle battery warranties is 8-years or 100,000 miles. The batteries are engineered to last the life of the car and a long warranty is how the manufacturers can ease customer concerns about battery life.
In reality, customers should never need to have a battery replaced. Asking "when does an electric vehicle battery need to be replaced?" is kind of like asking "when will my gas car's engine need to be replaced?" when buying a new car. They are both meant to last the lifetime of the vehicle.
Tesla ended its "Infinite Mileage Warranty" program in February 2020, but the vast majority of Model S and Model X vehicles built before then will still have it. You can tell if any given Model S or Model X has one by answering the two questions:
1. Was it delivered by Tesla to its first owner before February 2020?
2. Is its battery capacity 70 kilowatt-hours or more?
If the answer is yes to both of those questions, it will have an unlimited-mileage warranty.
If the Model S or Model X has a 40 or 60 kWh battery pack, its battery and powertrain are covered under warranty for 8 years, 125,000 miles.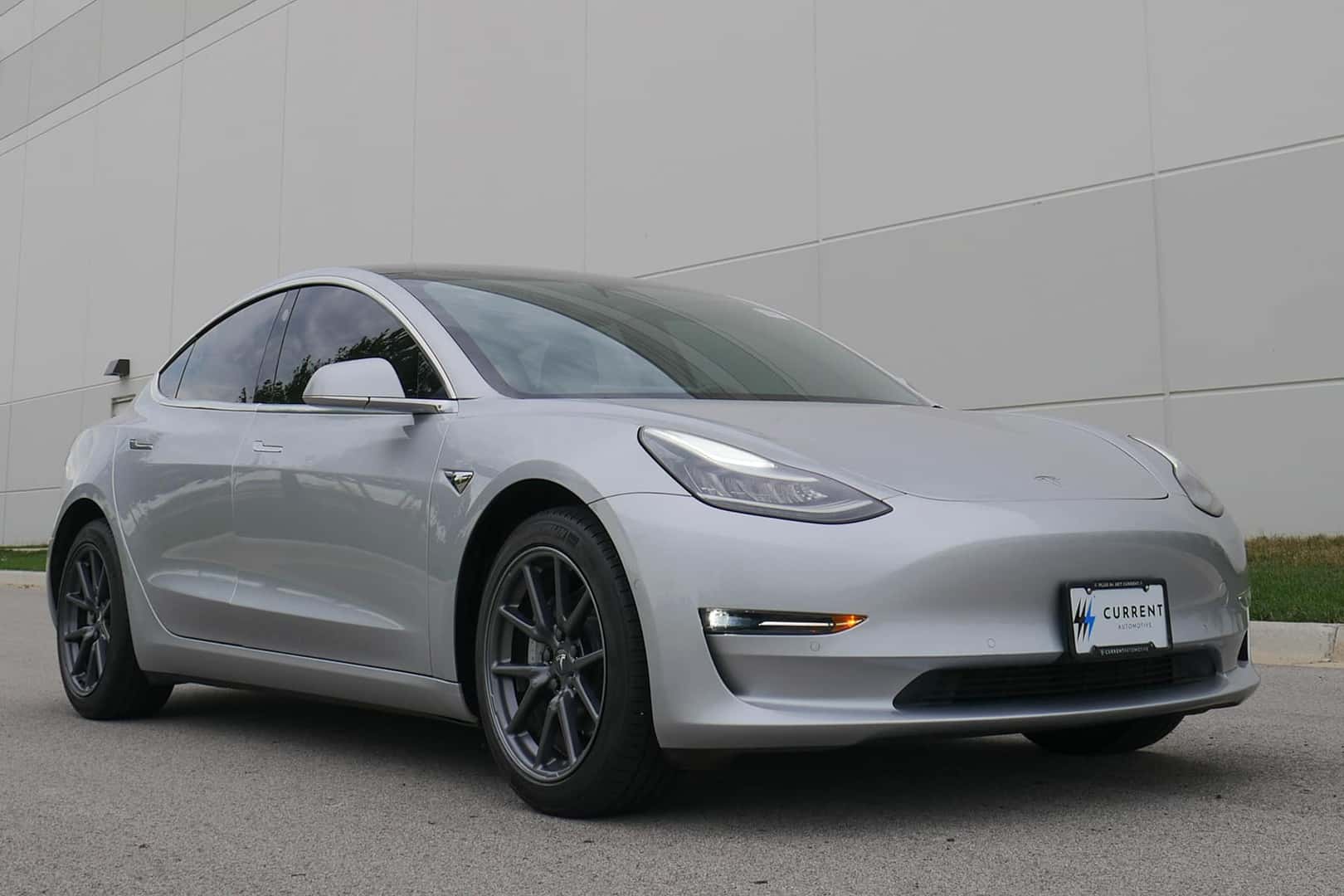 New Tesla Warranty as of February 2020
All Tesla vehicles with a "New Vehicle Limited Warranty" (often referred to as a bumper-to-bumper warranty) that lasts for 4 years or 50,000 miles. This covers everything on the car from the Media Control Unit to door handles, suspension, trunk latches, and HVAC components.
The battery and electric motors are warrantied for different lengths based on the model and battery size. This breaks down as follows:
All Model S and Model X Vehicles – 8 years or 150,000 miles.
Model 3 and Model Y Standard Range and Standard Range Plus – 8 years or 100,000 miles.
Model 3 and Model Y Long Range and Performance – 8 years or 120,000 miles.
A small amount of range degradation over time is normal for electric vehicles, but excessive range degradation is indicative of a failed battery pack. Most electric vehicle manufacturer warranties guarantee a certain amount of capacity to be retained during the warranty period and Tesla is no exception.
Tesla guarantees its batteries will maintain at least 70% capacity during the warranty period. If your vehicle's electric battery capacity degrades more than that, Tesla should replace it under warranty.
The long warranty on the crucial components of Tesla vehicles (and all electric cars) provides another benefit over gas cars: peace-of-mind for pre-owned buyers. If you are purchasing a used gas car that's two-three years old, chances are it has just one or two years left of its factory warranty. Pre-owned electric vehicles, on the other hand, will have five or six years left on the battery warranty at the same time.