Now offering X-Care: a third-party extended warranty for Tesla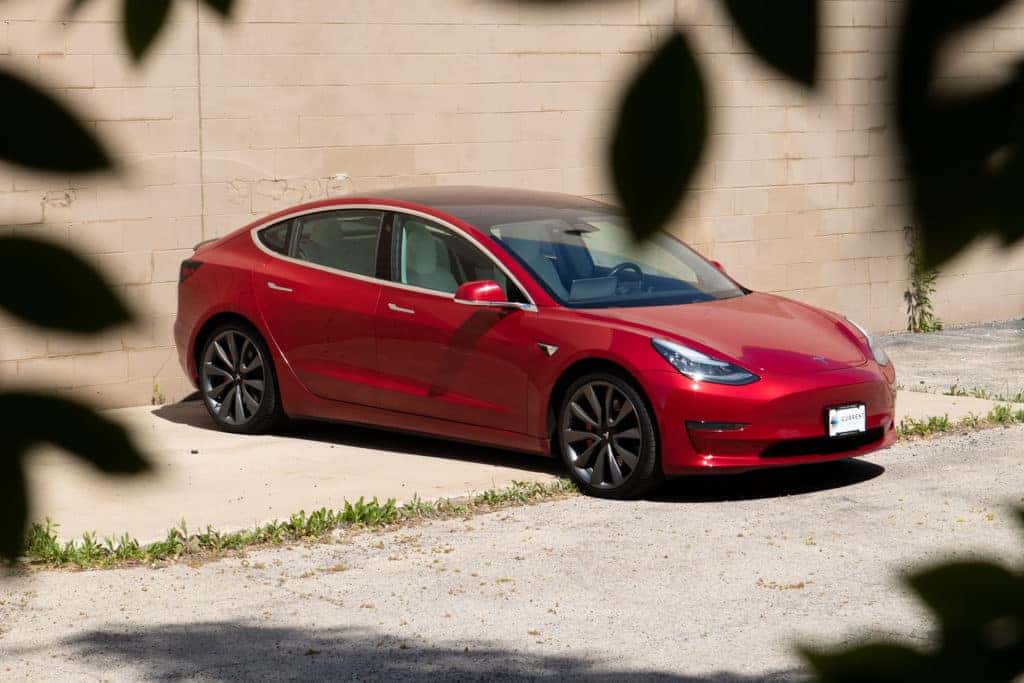 Current Automotive offers the nation's first third-party extended warranty for Teslas.
X-Care EV Protection is meant to mirror Tesla's own extended service agreement it offers customers—it covers nearly everything the automaker's extended warranty does. While Tesla restricts its own coverage exclusively to customers who buy Tesla vehicles from the automaker, X-Care can be offered by any auto retailer and can be used to cover any Tesla.
The warranty, provided by Xcelerate Auto, also fills a gap left open by traditional providers in the industry who have been reluctant to cover electric vehicles. Without decades of data regarding reliability and repair costs, other companies have interpreted the electric vehicles as too big of a risk.
"A lot of the companies that provide vehicle service contracts—administrators and banks—don't want to take the risks," said Milad Davoodi, VP of Sales and Sales Operations for Xcelerate. "They aren't familiar with electric vehicle technology."
Any electric vehicle less than 10 years old with fewer than 125,000 miles is eligible for X-Care. Available warranty lengths and prices will vary based on how old the vehicle is, but coverage is always the same.
X-Care does not cover high-voltage batteries or powertrains, nor does it cover wear-and-tear maintenance items like windshield wipers, tires, and brakes.
Instead, X-Care focuses on a wide variety of mechanical and electrical components—some of which are unique to electric cars. Highlighted items include on-board charger units, touch screens (including Tesla's media control units), suspension components, HVAC systems, and even door handles.
"Electric vehicles are very reliable. [Their parts aren't] meant to go out, but that doesn't mean they can't," Davoodi said. "There are things that can stop functioning, and those items—though there aren't a whole lot of them—can add up cost greatly. Media control units are a great example: if that screen goes out, that's about a $3,400 replacement alone."
While traditional dealerships and service centers will accept X-Care EV Protection like any other extended warranty, the process has to be a little different for Tesla owners, because it doesn't typically handle third-party warranties. Xcelerate trained a specific team of six individuals to handle Tesla claims.
"We have a specific X-Care hotline for Tesla owners," Davoodi said. "You call them, share the concern, and start the claim. From then on, nothing changes. The driver schedules the service on their phone with the Tesla App, and after service is completed, Tesla calls us for payment."
Davoodi added that X-Care is just the beginning of Xcelerate Auto's foray into electric vehicle warranties.
"We want to include battery and powertrain warranties, and we want to add coverage for plug-in hybrids. That's not to say it will be lumped in with X-Care—it would be something new."