Tesla takes Standard Range Model 3 off website, changes pricing again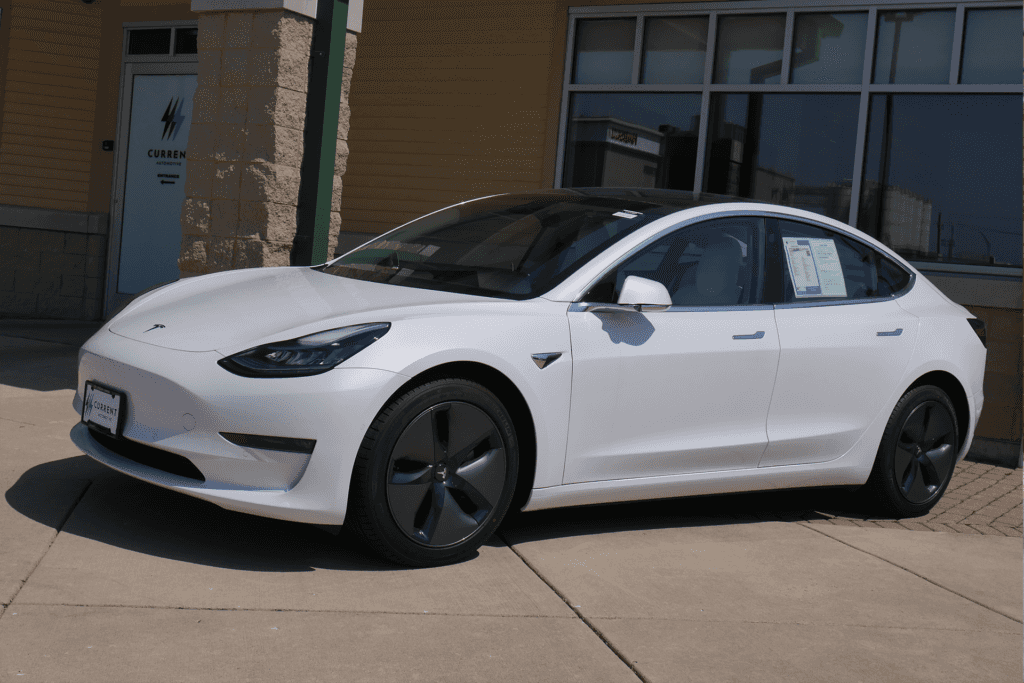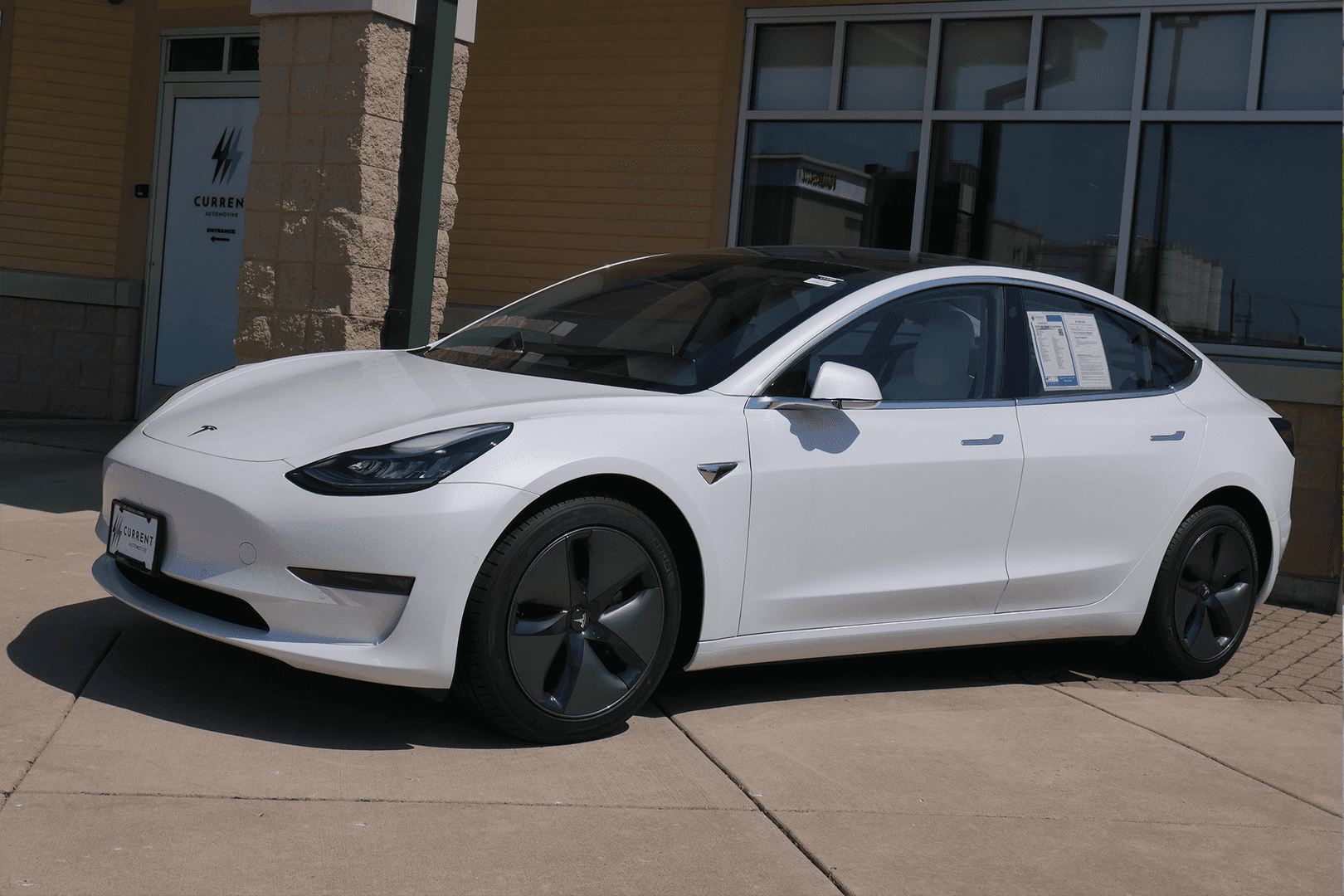 Update November 11, 2019:
Tesla has continued to make minor tweaks to pricing. Standard Range Plus now has 250 miles of range, and Long Range AWD now has 322 miles of range. Information has been updated to match.
Update July 16, 2019:
Tesla reduced the base price of all Model 3 trims further. Standard Range Plus was reduced by about $1,000, Long Range AWD by about $2,000, and Performance by about $5,000. The article and images below have been updated to mask the new pricing.
Update May 15, 2019:
Tesla has increased pricing on all new Model 3s by $400. They also raised the cost of Full Self Driving to $6,000 before delivery and $8,000 after delivery. The article text and images below have been updated to match this info.
~~~
The Tesla Model 3 Standard Range turned out to be long-hyped, but short-lived. As of April 11, both it and the Long Range Rear Wheel Drive variants no longer appear on Tesla's website. They are now only available as "off-menu" options—customers have to call or walk into a Tesla store to order those cars.
From our experience, this is something that Tesla typically does before killing off options entirely.
Customers receiving deliveries of standard range cars are finding it comes with more features than they anticipated—instead of getting the base interior trim, they're receiving software-limited versions of the partial premium interior.
That means they'll get the premium seat material and power-adjustable seats but won't be able to access other features like the seat heaters.
"Similar to other software-limited vehicles produced in the past, Standard customers will have the option to upgrade to a Standard Plus at any time," Tesla said in a blog post announcing the changes.
Additionally, all Model 3s ordered after April 11 will come with Autopilot standard, though it comes with a small price hike for non-performance cars.
Today, Model 3s come only with two interior options: partial premium, and premium. Here's a breakdown of what you get with them: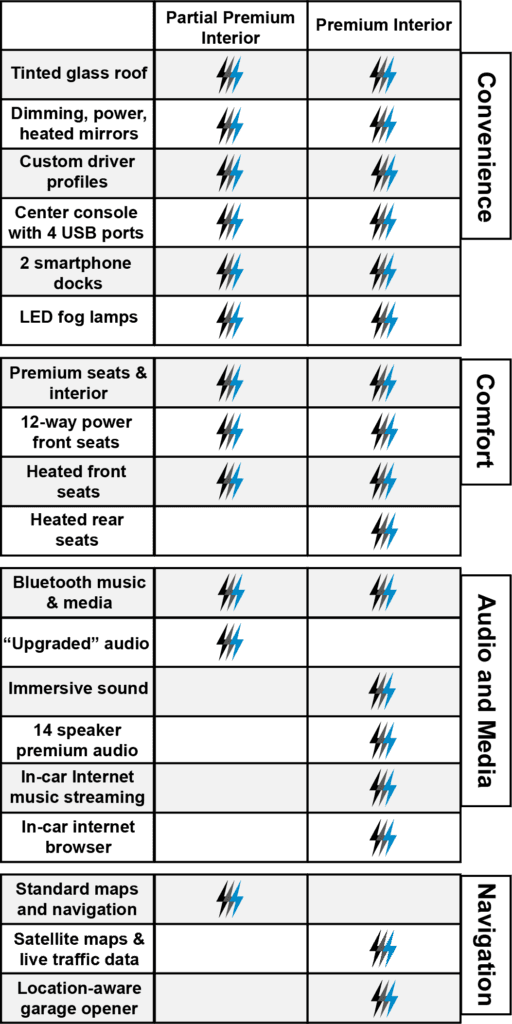 The partial premium and premium interiors are very closely aligned in what's available. The big difference is the audio system. Though full details aren't out yet regarding how the two systems compare specs-wise, comparisons have been done by people who own both cars.
This video, by Youtuber Daniel Spalding, compares the two sound systems. He shows that the partial premium interior does not have an amp or subwoofer in the rear of the car where the premium interior typically does. It's also clear that the partial premium interior does not have immersive sound enabled, even though Tesla lists it on their website.
The premium interior also maintains an exclusive hold on in-car internet media streaming and Tesla's satellite maps and navigation system that uses live traffic data.
Buyers don't get to mix-and-match interior trim with battery and performance levels, though—each version of the car comes with a set interior trim. Take a look at the table below: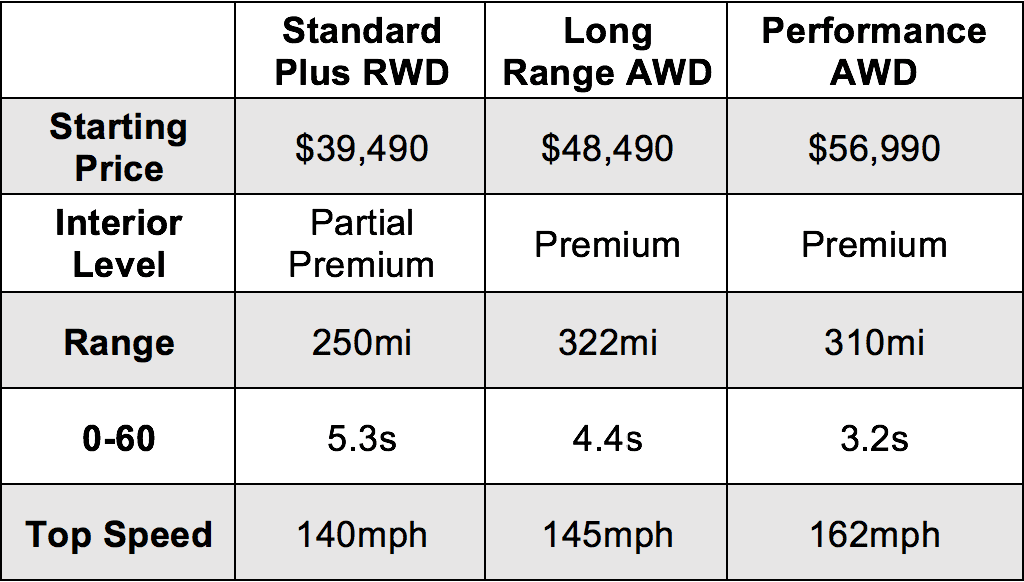 Finally, there are four options to choose from. Those include paint color, wheel style, interior color, and Full Self Driving.
Here, it's possible to add $10,500 in options to a Model 3. When you factor in Tesla's $1,200 destination fee, it's possible to turn the $38,990 Standard Plus Range Model 3 into a vehicle that costs north of $50,000.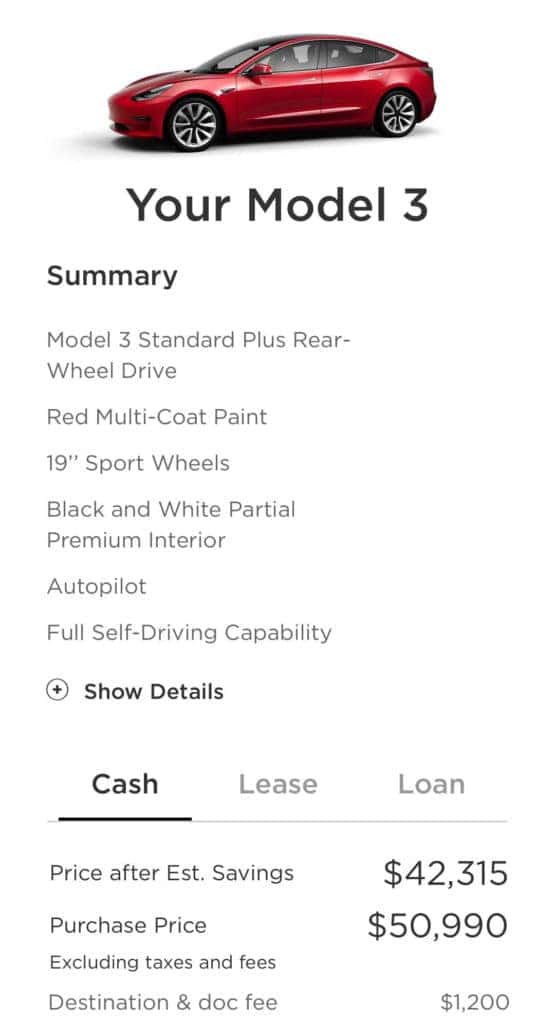 It can be tough to keep track of all the tweaks Tesla is making to its vehicle lineup, and the changes in prices of new cars can make it tough to track the value of used ones. When looking for a Model 3, one must keep options like interior trim and Autopilot in mind.
Tesla's changes to Autopilot functionality, along with the discontinuation of popular Model 3 models, like Mid-Range and Long Range Rear Wheel Drive vehicles, means that an older vehicle may offer a better value depending on what features are important to the buyer.