Types of EV Chargers
Everything You Need to Know About the EV Charging Infrastructure in 2022
There is a lot of talk about public charging infrastructure in 2022. Specifically, if there are enough public charging sites to support the rapidly increasing number of EVs on the road. The answer isn't so obvious. Fueling an EV isn't like fueling a gas car. You don't need to "fuel" in public at a station—you can "fuel" your EV at home in your garage, overnight. In fact, at home is where the vast majority of charging for most EV owners takes place.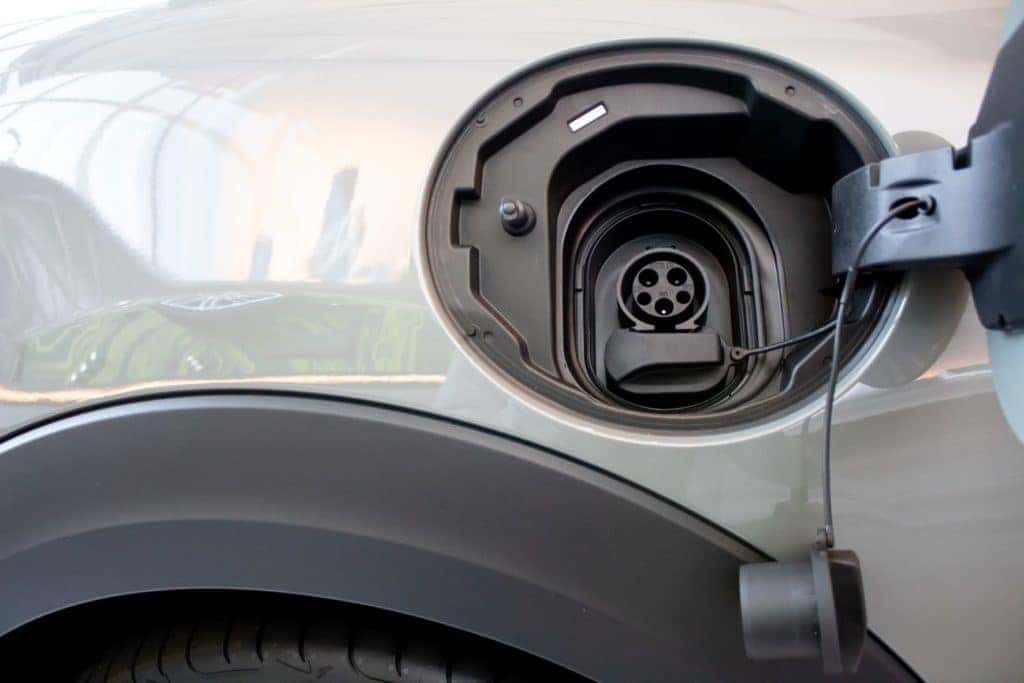 Level 1 EV Chargers
For those with short daily drives, charging using the standard Level 1 cable that plugs into a household outlet is sufficient. Think 30 miles of range in 10 hours, overnight. For a larger number of EV owners, installing a Level 2 outlet at home—like an electric dryer or oven uses—is the right solution and allows even the longest range EVs to charge fully by morning. Think 300 miles of range in 10 hours, overnight.
Level 2 EV Chargers
Public charging is still extremely important and is the answer to the question "How do I charge when I'm far from home?" Like when taking a road trip.
Public charging comes in many forms and power levels. You might find a Level 2 charger at the mall or your local grocery store. These are great for a quick tp off, but aren't going to conveniently serve your daily charging needs. Level 2 is designed for charging at home, work, or generally where your car will be left for a number of hours.
Level 3 EV Chargers
The most important form of public charging is Level 3 fast charging. Level 3 is super powerful, really fast, and exists to enable long-distance EV travel. Think 300 miles of range in 60 minutes. The most well-known Level 3 charging network is the Tesla Supercharger network. Other networks include Electrify America, EVgo and Blink.
Level 3 fast chargers are located all over the country, and are typically built close to highways to make long-distance travel convenient. The location of Level 3 chargers is built into the navigation system of all EVs so that any necessary charging can automatically be added without any research or work by the driver. The number of sites is growing exponentially with more EVs on the road and more charging providers in the game than ever before. When Tesla sold their first Model S in 2012 there were only two Superchargers in the world. Today, there are approximately 1400 Supercharger sites in the US alone, with each site having an average of 9 individually charging stalls. EVgo has 850 sites in the US, while Electrify America has around 760.
Learn More About Going Electric with Current Automotive
Current Automotive is the nation's first online-focused, pre-owned electric vehicle retailer. To put it plainly, we're Tesla experts. At Current Automotive, we strive to be champions of sustainable transportation. With a commitment to educating customers about the benefit of switching to an electric vehicle, we make it easy to transition over to fully-electric. With our no haggle-pricing, competitive financing, and nationwide shopping, you can count on Current Automotive for your future electric vehicle purchase.