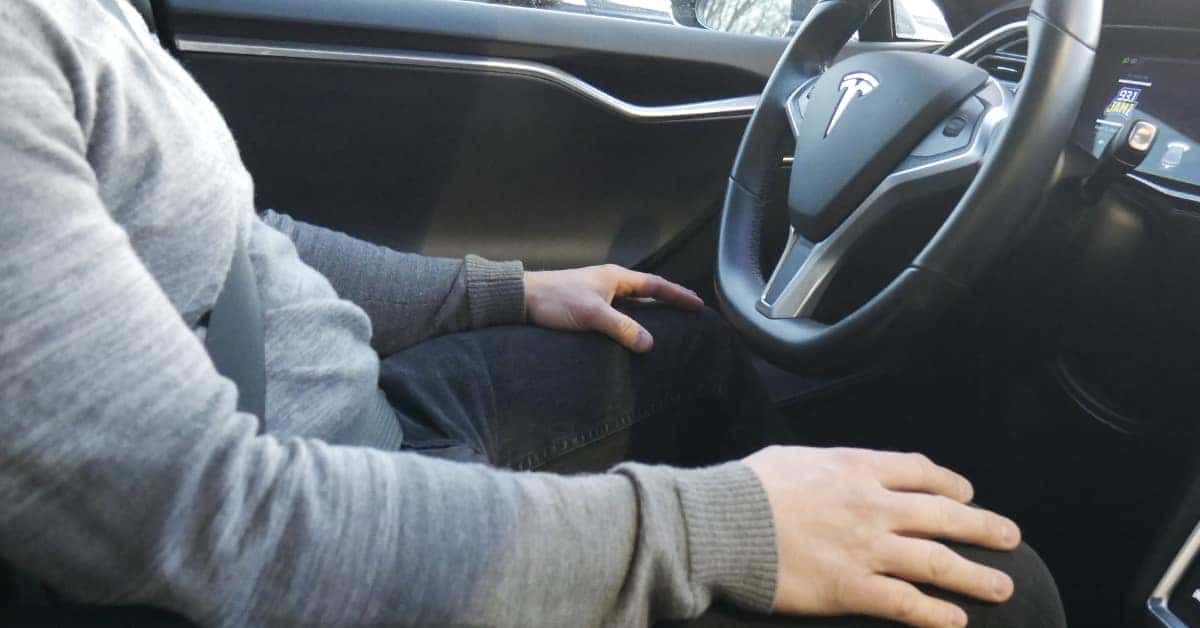 What Autopilot Hardware does your car have? It's easy to tell now.
Tesla's breakneck pace of software and hardware development makes it tough to keep up with all of the changes it's made.
Autopilot alone has seen six different software packages and four different hardware versions in just five years of existence. The MCU has two different hardware versions, there's a new version of air suspension, and two or three audio systems have been available (depending on the model). To make things more confusing, Tesla has never released these updates with new model years, opting instead to update the assembly line and put new equipment on the car as quickly as possible. Plus, there's never been an easy way to tell what version any of this equipment a car has – until now.
With the 2020.4.1 software update, Tesla has included a new "Additional Vehicle Information" screen, visible from the software menu on all Teslas. This includes a little snapshot of some of this previously hidden or hard-to-find information.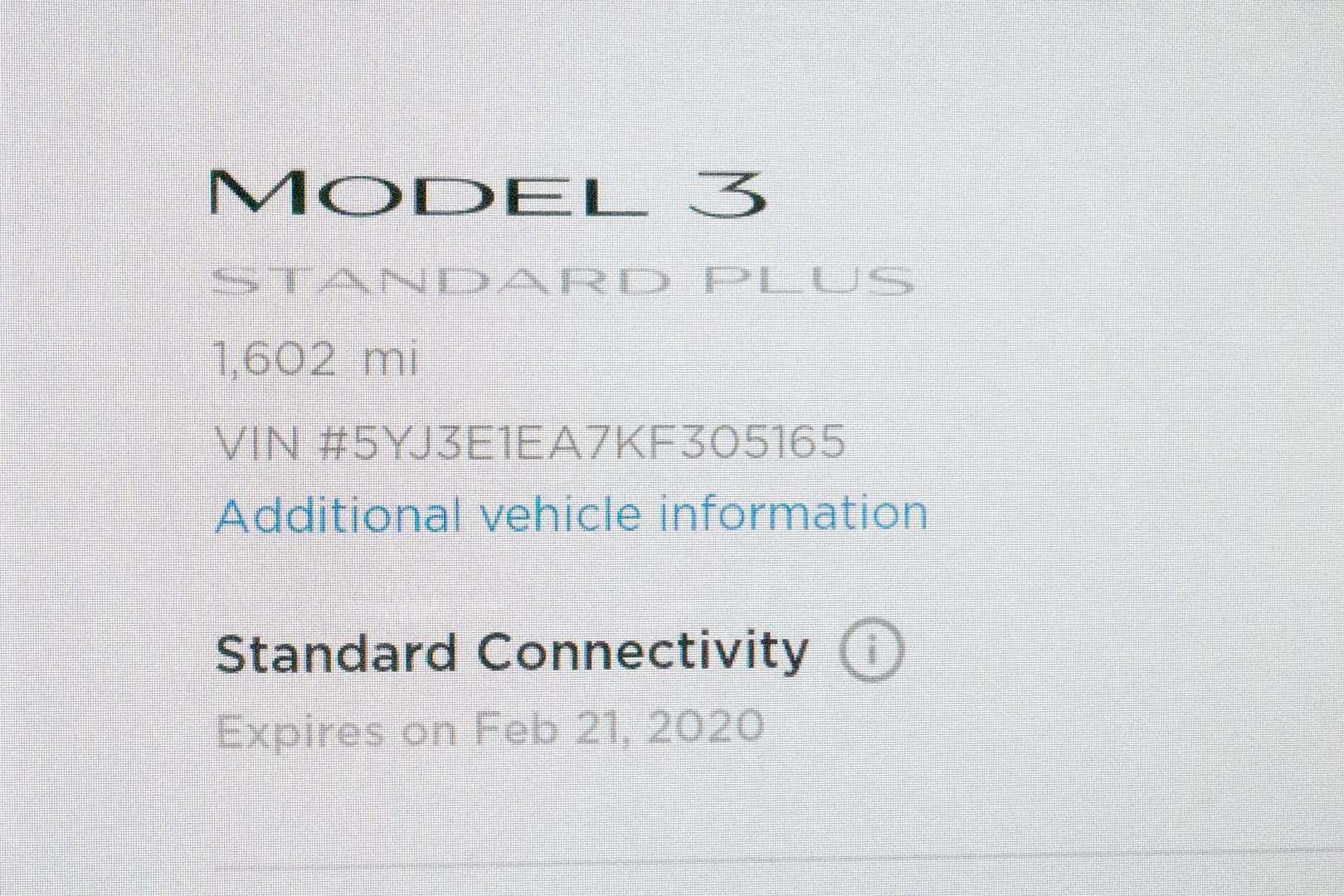 The most important piece of info on this screen is the Autopilot Hardware Computer section. There are no visible physical differences between Autopilot Hardware 2.0, 2.5, and 3.0. With Tesla rolling out updates to older cars with Full Self-Driving—and requiring Autopilot Hardware 3.0 for the Full Self-Driving monthly subscription—it will be really important to Tesla owners going forward to be able to see which version of the computer their car is running. Autopilot Hardware Computer will be listed as 1.0, 2.0. 2.5, or "Full Self-Driving Computer" for 3.0 cars. If a car doesn't have Autopilot hardware (for example, an old Model S), it won't be listed.
There's also a section for the audio system, which can have a couple different permutations depending on the car.
Model 3s will list "Premium speakers, no external amplifier" on Standard Range and Standard Range Plus cars, while all other cars will just list "Premium" – signifying that it has the full premium sound system that comes on with the Premium interior.
Strangely, it looks like Model S and Model X don't list the "Ultra High-Fidelity Sound System" as such. They're either listed as "Premium" if they have the system, or "Base" if they do not.
Model S and Model X also have suspension options. The models built from late 2019 through 2020, codenamed "Raven," have an adaptive air suspension system that dynamically changes itself based on driving conditions. Cars built before late-2019 have an active air suspension system that allows for adjustments in ride height, but nothing else. This item is also on the "Additional Vehicle Information" screen.
The newer systems are listed as "Adaptive" while the older ones are listed as "Standard." Early Model S built without Air Suspension don't have this listing at all.
How could it be better?
This is a marked improvement over what we had before, but Tesla could improve this further by including more information that people care about.
Beyond the internal Autopilot hardware computer, most people want to know what version of Autopilot software is installed on a car. It's hard to tell the difference between cars with Enhanced Autopilot and Full Self Driving right now, since their visible features in the Autopilot tab are exactly the same. While Tesla used to list the Autopilot version on the My Tesla Account, they recently removed it. This would be a good place to put it back so people can easily check and confirm what version of Autopilot is on a car.
Now that Tesla has announced their $2,500 Infotainment Upgrade for early Model S and Model X, they should begin listing the Media Control Unit version on the screen as well. They should also include the $2,000 Acceleration Boost upgrade available on Model 3 Long Range Dual Motor, and the "Uncork" performance upgrade available on Model S and X 75D from 2016. Again, it just makes it easier for people to glance and know everything that a car is equipped with.
Over the years, Tesla has included and phased out a number of free perks. Lifetime Free Unlimited Supercharging, the 400 kWh annual Supercharging credit, and Lifetime Free Unlimited Premium Connectivity come to mind.
Right now, you can see the status of those perks on the Tesla Account. That's good, but since other information has been removed from the Tesla Account, it would generally make things easier if everything was in one convenient spot in the car itself.