Why We're Current
Electric vehicles may seem like a concept of the future to many people, but our team of experts has spent the past decade-plus driving the shift toward e-mobility. To us, electric vehicles are current—and we know they're the future of sustainable transportation.
They offer the quietest, smoothest, most comfortable commutes in the world. They can also offer mind-bending acceleration and great handling. They save their drivers big money in fuel costs. Electric vehicles offer a better driving experience than gas and diesel burning vehicles. Period.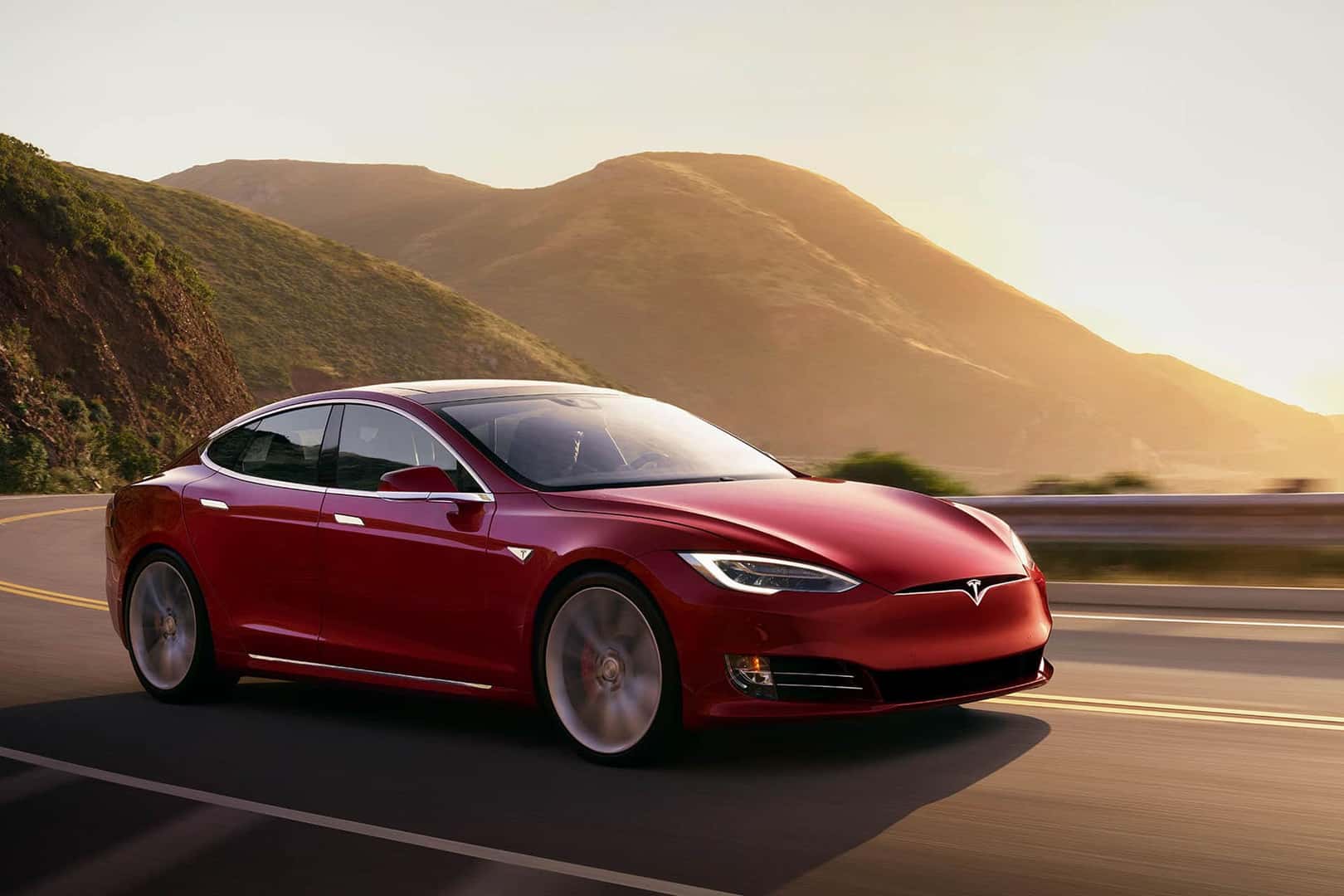 Unfortunately, there are many regressive obstacles in the way of getting these superior vehicles into the hands of the public.
People want these cars, but often have questions it seems nobody has an answer to: Where can I charge it? Can I take it on a road trip? What kind of maintenance does it need? Can this really be my daily driver?
Traditional dealerships aren't cut out to answer those questions. They represent the status quo while electric vehicles are anything but. Why should they bother learning everything about that one electric model on their lot when they've got dozens of other "normal" cars that are easier to sell?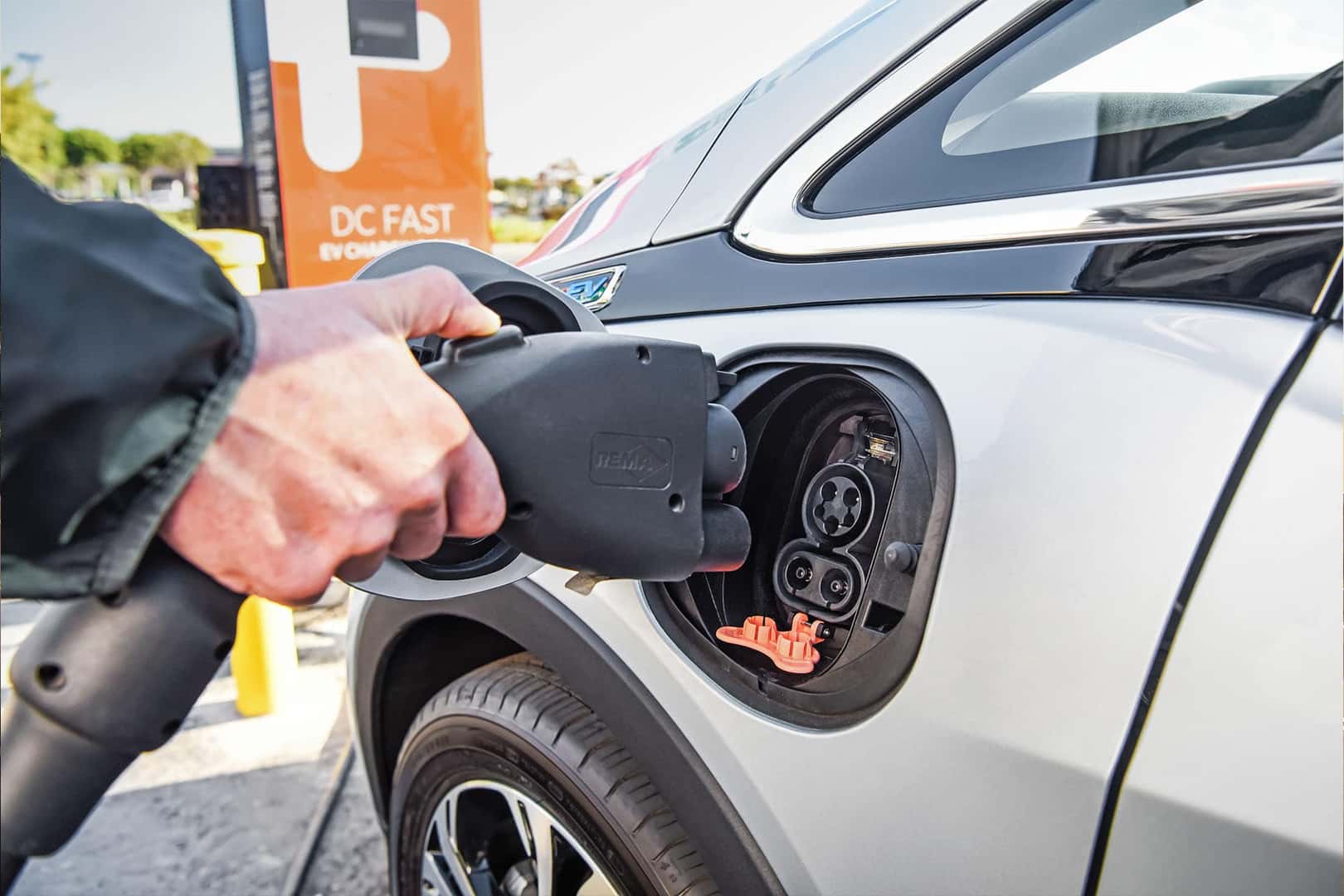 Modern cars require a modern process with specialist attention.
Going electric is better, but it is a change. You want someone who can help guide you through the process. You deserve someone who will take care of you to make sure that you end up with the best possible outcome.
Buying an electric car should be simple, transparent, and fun. You should be able to buy a car from anywhere. You should have all the options. You should feel comfortable and confident driving away in your new ride. There should be no question left unanswered.
We've been bringing electric vehicles to the forefront of the auto industry for more than a decade. Now we're using our experience to make it easier for everyone to make the switch in a fun, no-pressure environment. Customer service, relationship building, and always doing the right thing matter to us.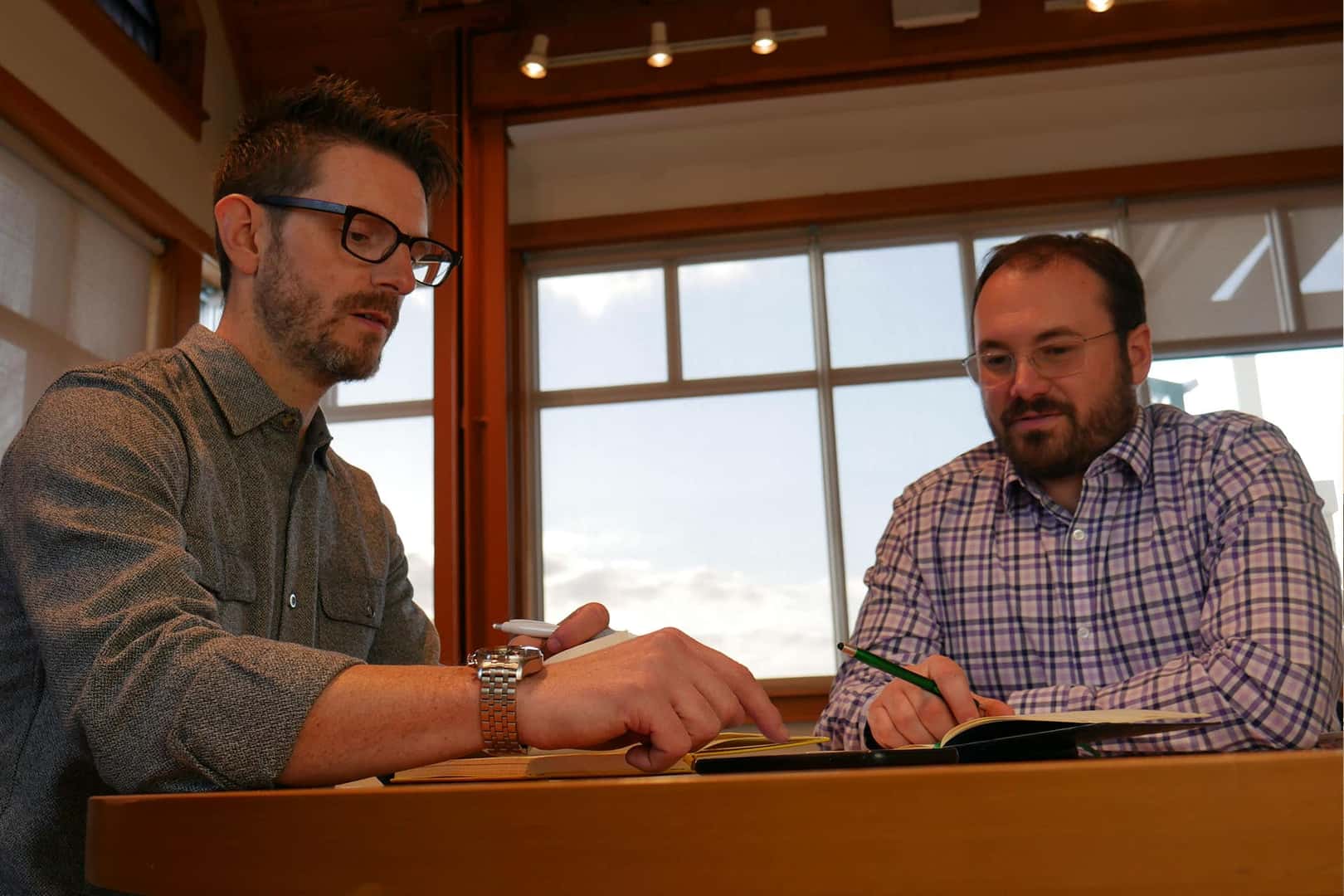 You have questions about electric? We have the answers. Do you want to compare? We have all your options in one place. Don't like what you see? Let us know, we will find the car that you want at the price you can afford. Are you nervous about switching? Don't be, we're here to make it simple.
The shift to sustainable transport is well underway. Are you ready to get current?