X-Care Warranty Success Stories: Sean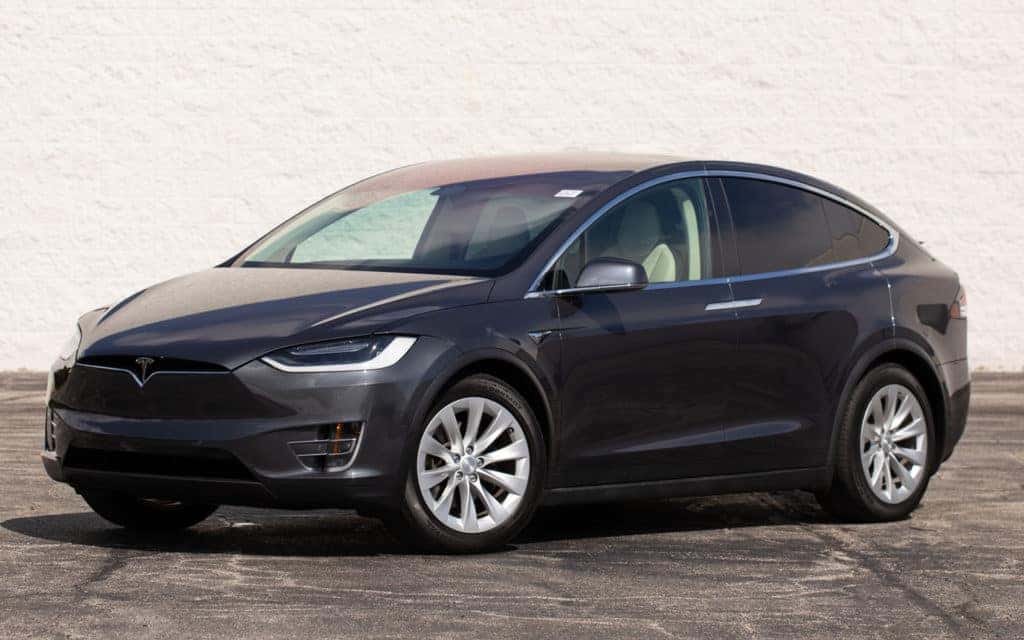 When a recent customer of ours, Sean, was considering purchasing his first Tesla a few years ago, he said he worried whether the pre-owned 2013 Model S P85+ he was looking at would be difficult to repair if anything went wrong and needed to be replaced. During his research process he learned about X-Care EV Protection, a third-party extended warranty for Teslas that is mirrored after the automaker's own extended warranty plan.
"I'm normally not a third-party warranty guy," Sean said. "But I liked the fact that you could get a prorated refund [on any unused portion]. I thought let's give it a shot, so I did it."
With his new-to-him Model S beyond its four-year, 50,000-mile basic vehicle warranty, X-Care provided peace of mind in knowing some of the more expensive components of his electric vehicle were covered, like the $3,400 Main Control Unit/Touchscreen, $2,400 onboard charger, $1,700 air suspension, and other parts ranging from several hundred to a couple thousand dollars.
While those big ticket items unique to EVs held strong as designed, some smaller parts like his power window motors ended up needing to be replaced, as can happen with any vehicle over time. When he needed to make his warranty claim, Sean said X-Care was there to make it a seamless process.
"We had the appointment [at a Tesla service center] set up and scheduled in a matter of a day or two," Sean said, adding that his X-Care representatives went out of their way to make sure that any other issues needing to be addressed would be taken care of under the same claim while the vehicle was at Tesla.
Along with the window motors, he also had a lift gate motor replaced. It hadn't fully failed and worked most of the time, but not every time, so Sean didn't think to include it on the claim. It was taken care of anyway. When all was said and done, the cost amounted to a $100 deductible for Sean—and his X-Care representative told him they would keep the case open for 30 days so any other issues that potentially popped up could be taken care of under the same claim with a single deductible.
"That's the exact opposite of what I'd normally hear from insurance and warranty companies," Sean said. "Where [most] would bend over backward to get out of a claim, X-Care bent over backward to be super-helpful with everything."
Sean recently traded in his Model S for a 2018 Model X. When its Basic Vehicle Warranty expires, he's already purchased X-Care to pick up right where it left off.
"I was really happy to hear you guys offer [X-Care at Current]," Sean said. "It's a no-brainer. I will absolutely always have X-Care for every Tesla that I get. I'm super thrilled with it."